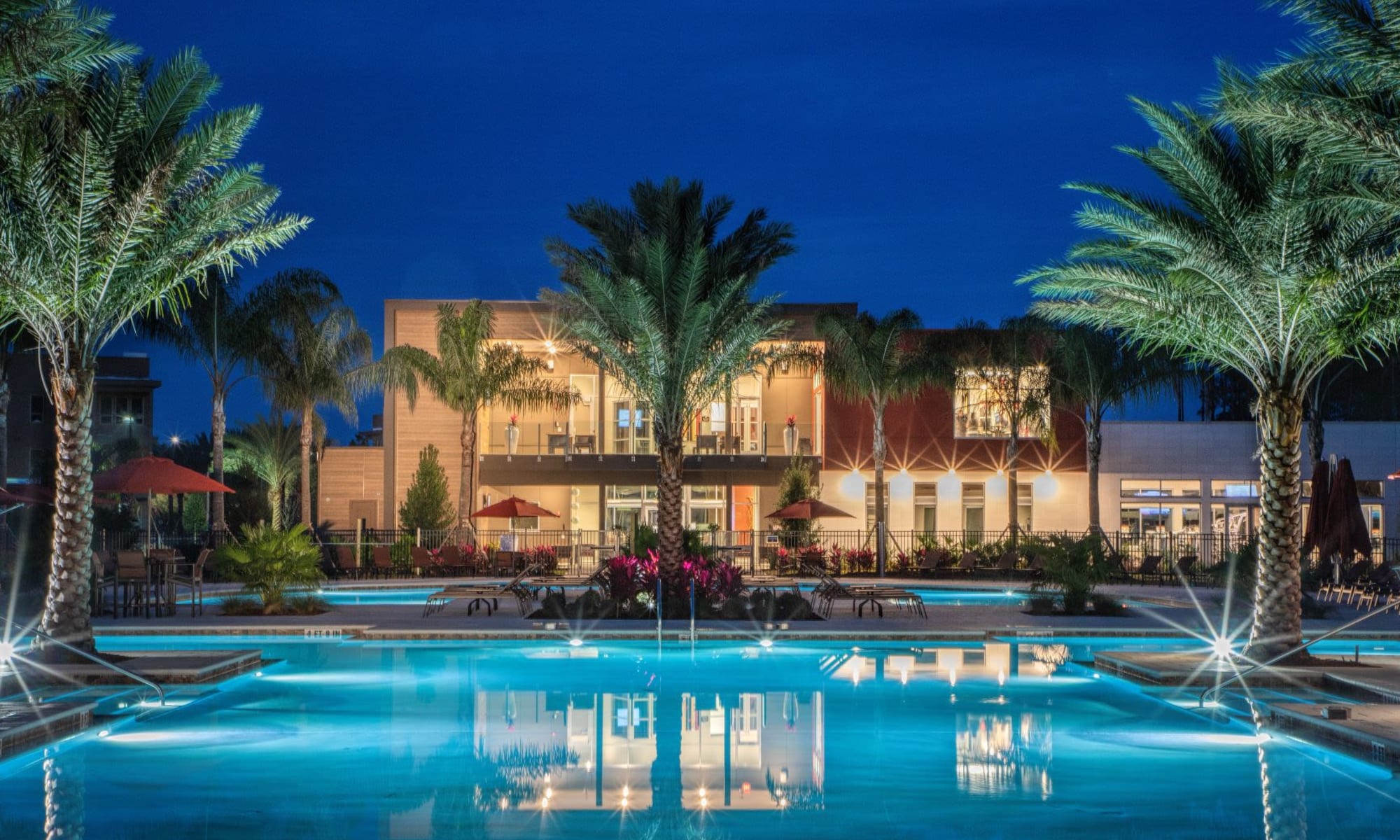 Luxury Apartment Living
Superior Commercial Space
Pardon our "dust" while we improve our website for you!

Welcome to Fort Family Investments
Fort Family Investments, along with our property management subsidiary Perimeter Realty Inc., creates the highest quality award winning properties in Northeast Florida offering luxury apartment rentals, offices and warehouse space for lease.
We are a local, family owned development and property management company with a hands on approach to delivering quality communities and commercial space backed with extraordinary service.

Our Mission
Luxury Apartment Rentals in Northeast Florida
Fort Family Investments's mission as a family owned and operated organization is to provide exceptional housing value and services to the premier apartment markets of Jacksonville, Florida. Fort Family builds and manages apartment communities for better living through core values of integrity, accountability and respect between our team and residents. Fort Family Investments….quality from the ground up.