Welcome To
Fort Family Investments
Fort Family Investments believes in building quality from the ground up. Our team of highly qualified professionals work together to achieve our goals through high ethical standards, honesty and continued growth through collective achievements. Our professionalism in the real estate industry results in prompt, high-quality completion to all service requests, which help us to ensure a carefree lifestyle for our residents.
Fort Family Investments has locally owned and managed communities in Jacksonville, FL since 1972. Our residents take comfort and enjoy peace of mind knowing that. We also own and manage several Commercial properties locally that offer office and warehouse space for lease.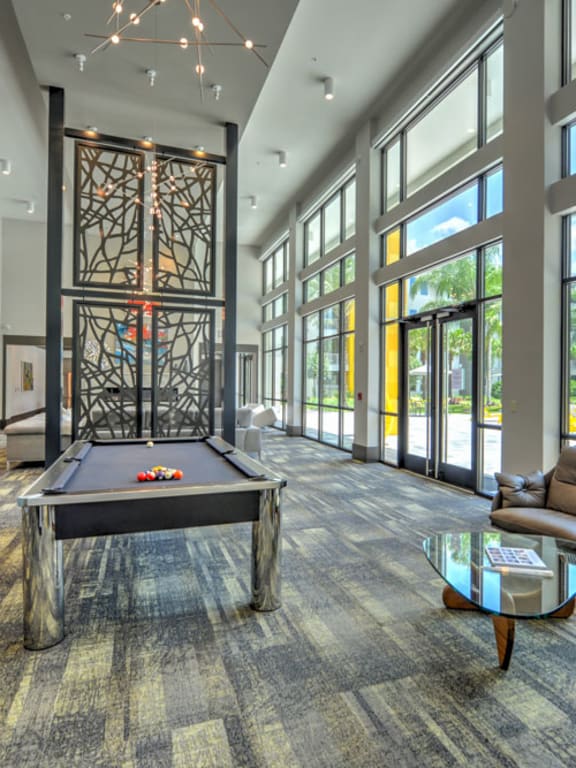 Our Mission
Fort Family Investment's and Perimeter Realty, Inc. mission as a family owned and operated organization is to provide exceptional housing value and services to the premier apartment markets of Jacksonville, Florida. Fort Family builds and manages apartment communities for better living through core values of integrity, accountability and respect between our team and residents. Fort Family Investments…quality from the ground up.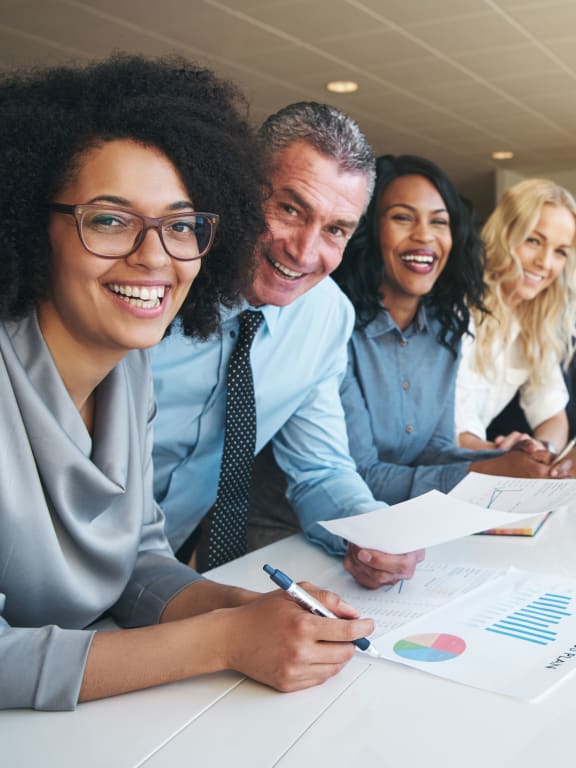 Backed By
Extraordinary service
Fort Family Investments has a hands-on approach to delivering quality communities backed by extraordinary onsite service. If you are looking to partner with a company and join a team devoted to creating an atmosphere of excellence and a sense of community for our residents, then Fort Family Investments might be the right place for you!

Interested in becoming a part of a knowledgeable and expanding team? Visit our Careers page to learn more.
Nationally & Locally Recognized
Fort Family Investments has been recognized both nationally and locally for our attention to detail and exceptional service to our residents and guest. Check out our "About Us" page to find out how we are different and why Jacksonville and Jacksonville Beach residents continue to choose our beautiful communities as their homes! Welcome Home!